Harvester (Feniseca tarquinius)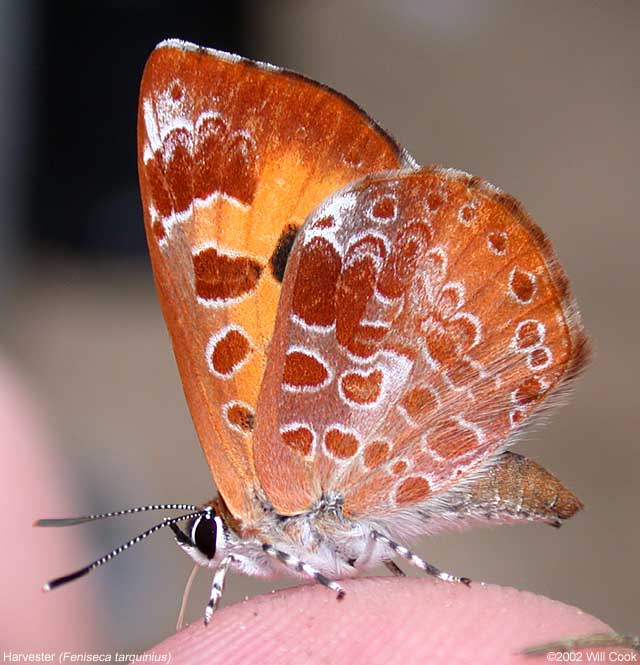 Harvester is definitely a classy, ultra-cool butterfly. These petite beauties are rarely encountered, but can be rather tame (as you can see).
This one, lapping up salt from Dave Powell's finger, was photographed in Buncombe Co., NC, 7/7/2002, one of seven we saw that day.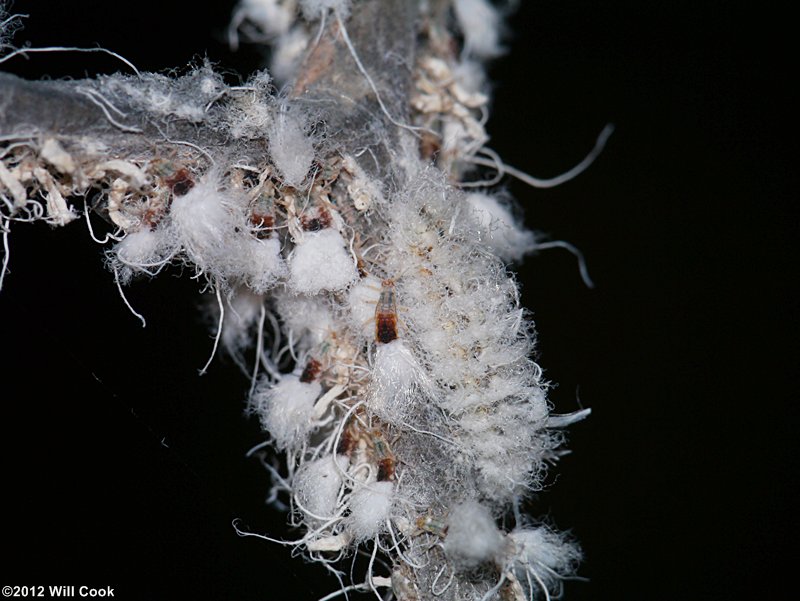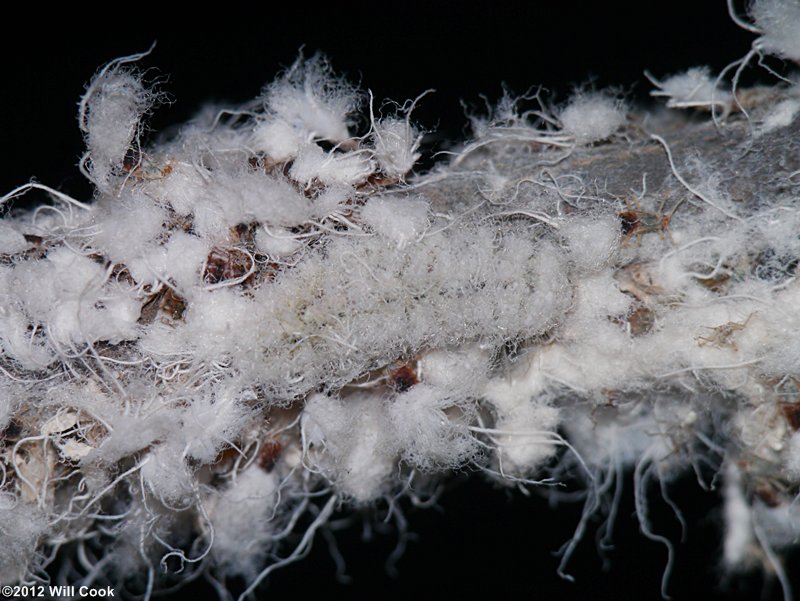 Durham Co., NC 10/6/2012.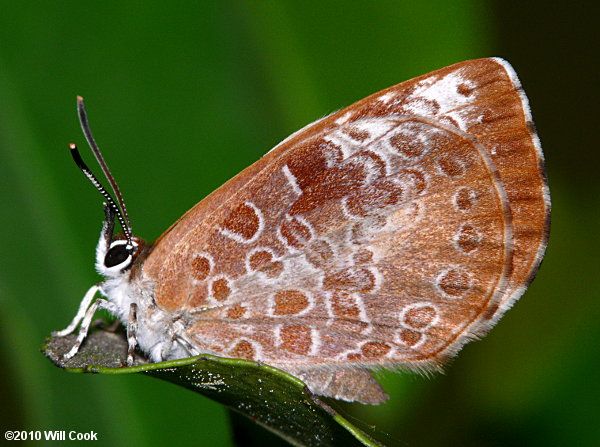 This one was a surprise at the Bolin Creek Greenway in urban Chapel Hill.
Chapel Hill, Orange Co., NC 5/1/2010.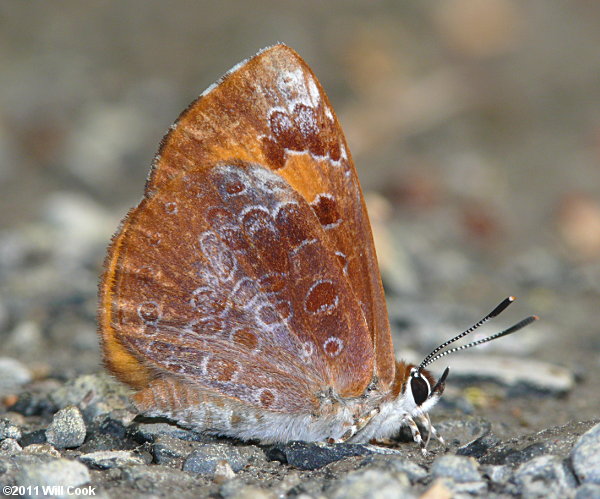 Dark Mountain, Uwharrie National Forest, Montgomery Co., NC 4/17/2011.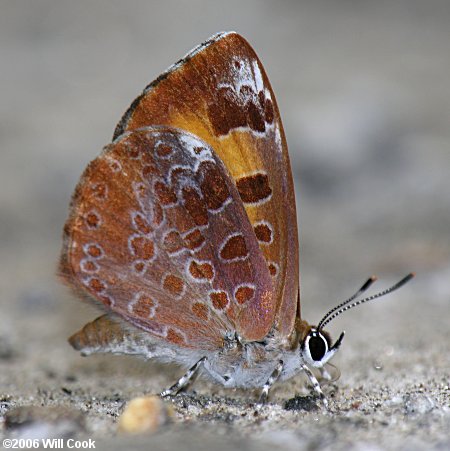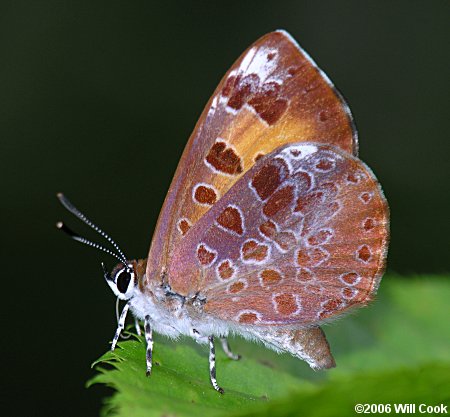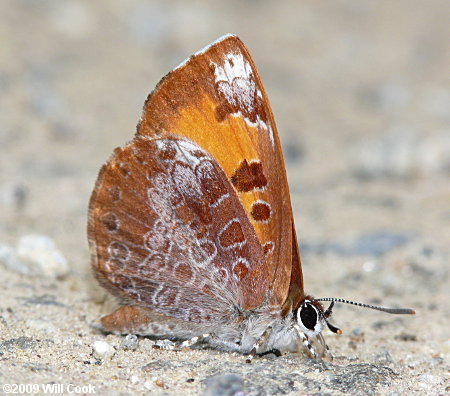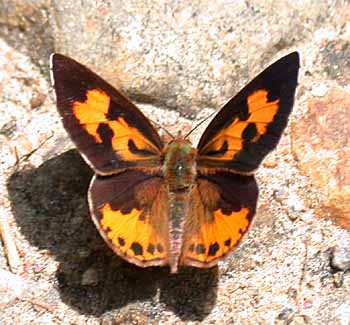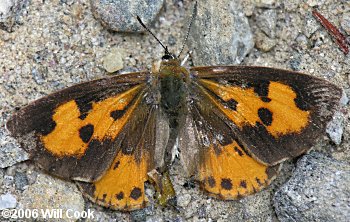 This one was critically injured by a car.
Buncombe Co., NC 7/8/06.